Home
Small Veterans Owned, ISO 9001-2008,
AS9100-2009 Rev C Certified Company
P.T.Products & Services, Inc. was founded in 1987 providing Professional Sales and Technical assistance in the distribution of SMC Pneumatics products. We reside on 2.5 acres, with approximately 24,000 square feet of facility, located on Central Texas Hi-way 130 corridor. Through years of servicing the regional Semiconductor, Medical, Computer, Food & Drug, Telecommunications, and Petrol-Chemical industry markets, we saw the need to develop enhanced value added services.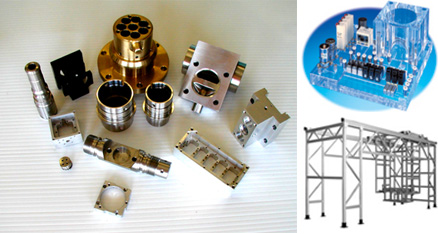 In the year 2000 P.T.Products & Services, Inc. acquired a precision machine operation. Today this Precision Machining operation manufactures precision components and provides Combined Electro-mechanical contract manufacturing services to various manufacturing OEM markets.
Government contract participation is practiced with Government Cage Code assignment (0G3G3) / DUNS / 185863271.